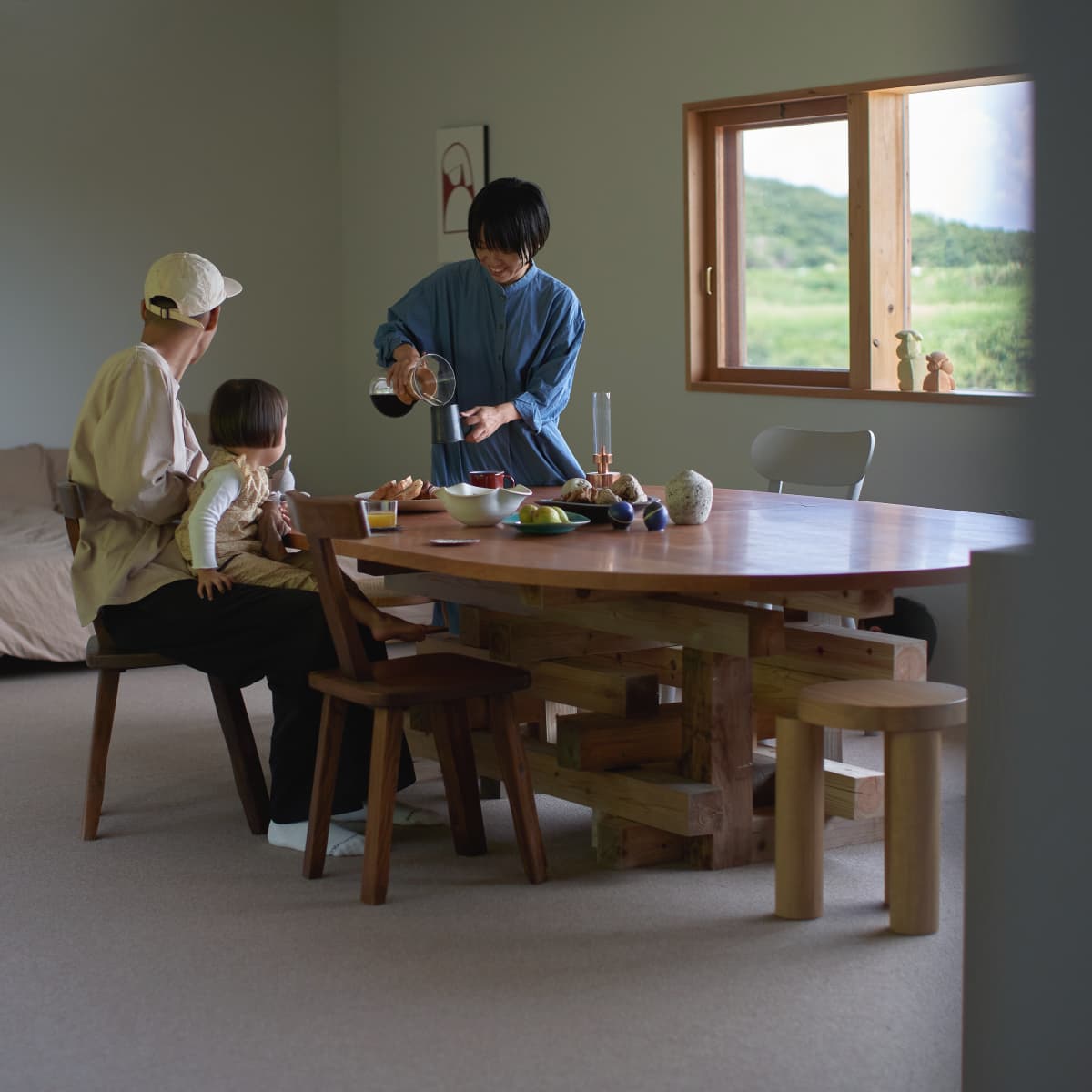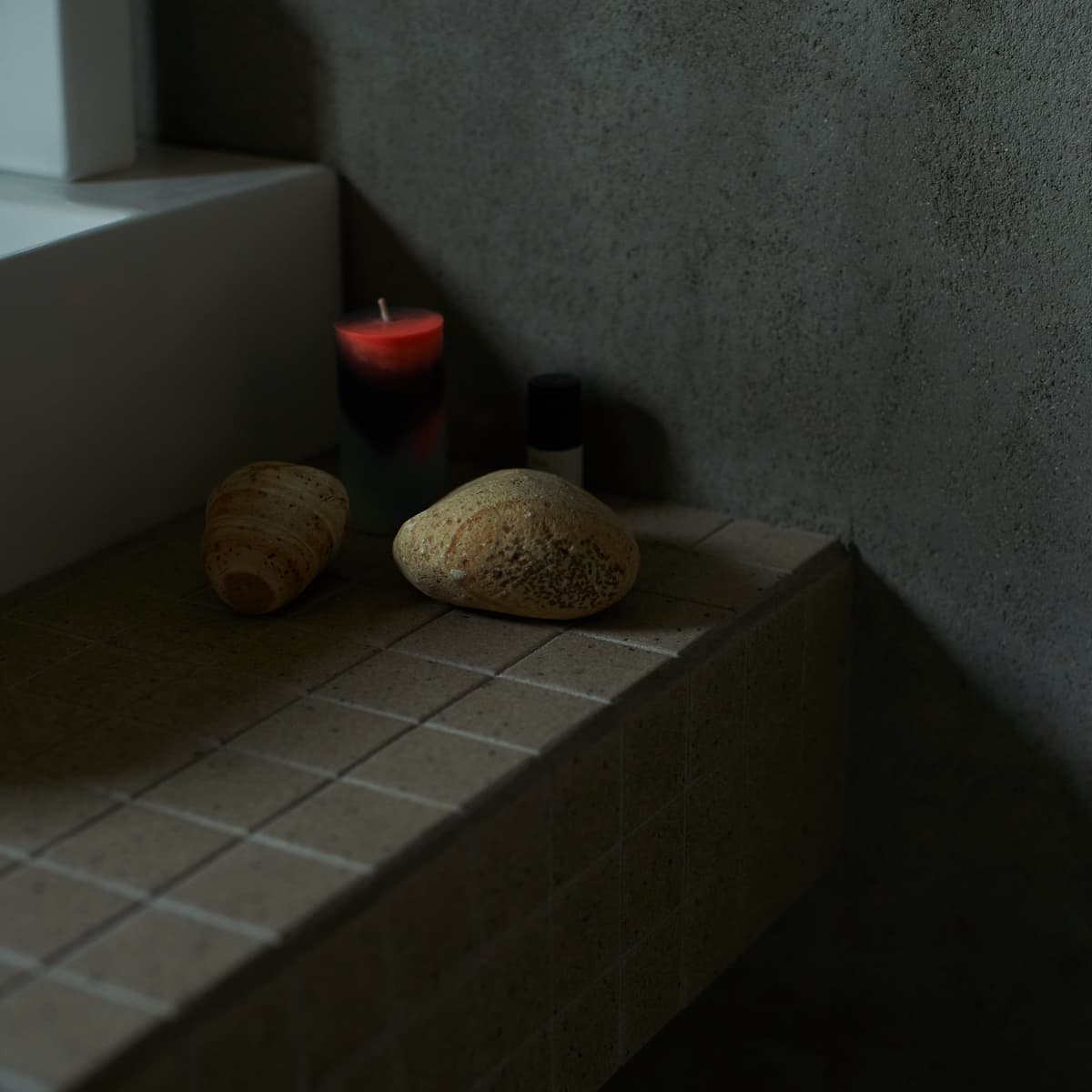 The blue in the sky,
the blue from the sea.
The green of the woods,
and the brown of the earth.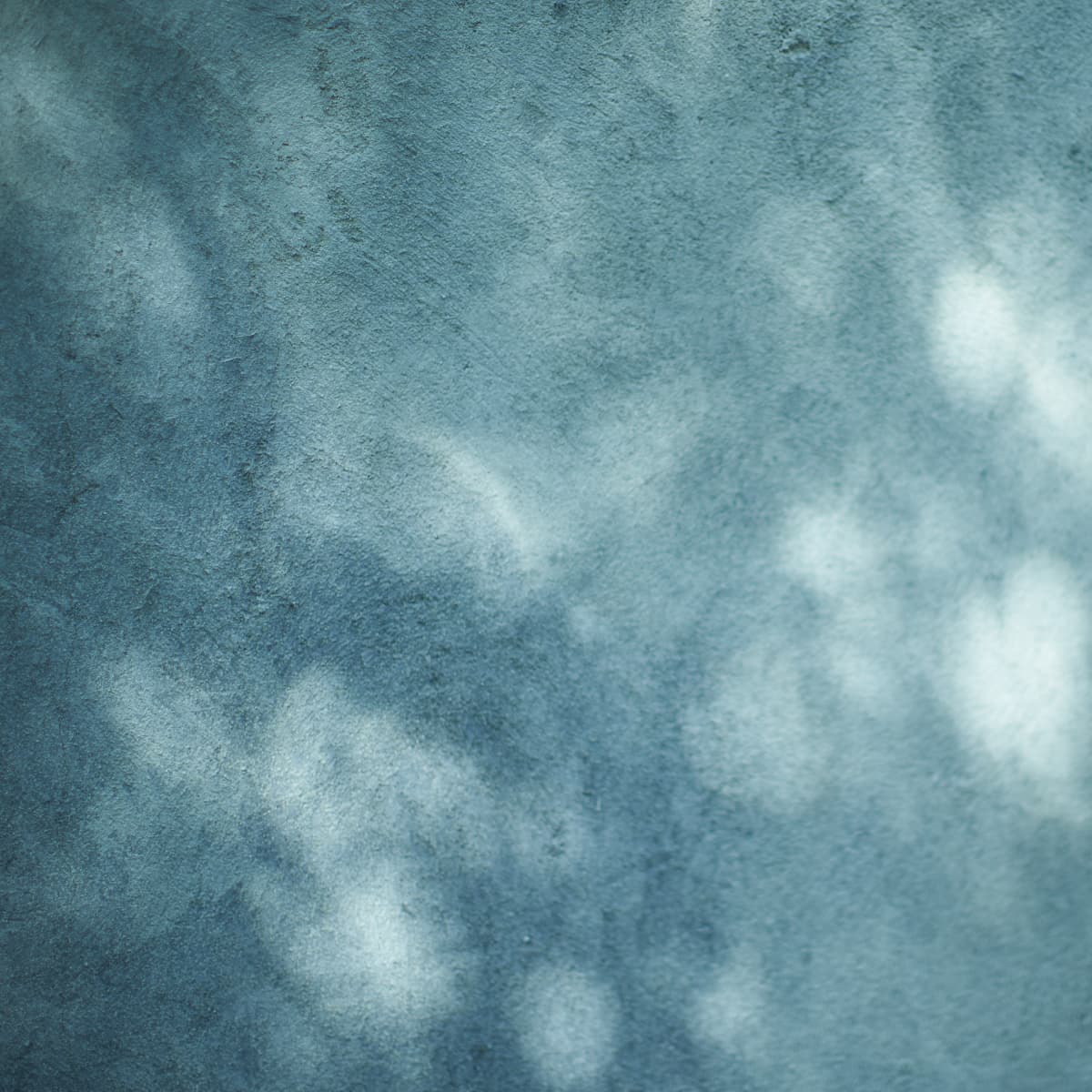 How do we take these vibrant colors
that strike the chords within us,
to paint our souls in shifting gradients,
as they reflect their fluctuating nature.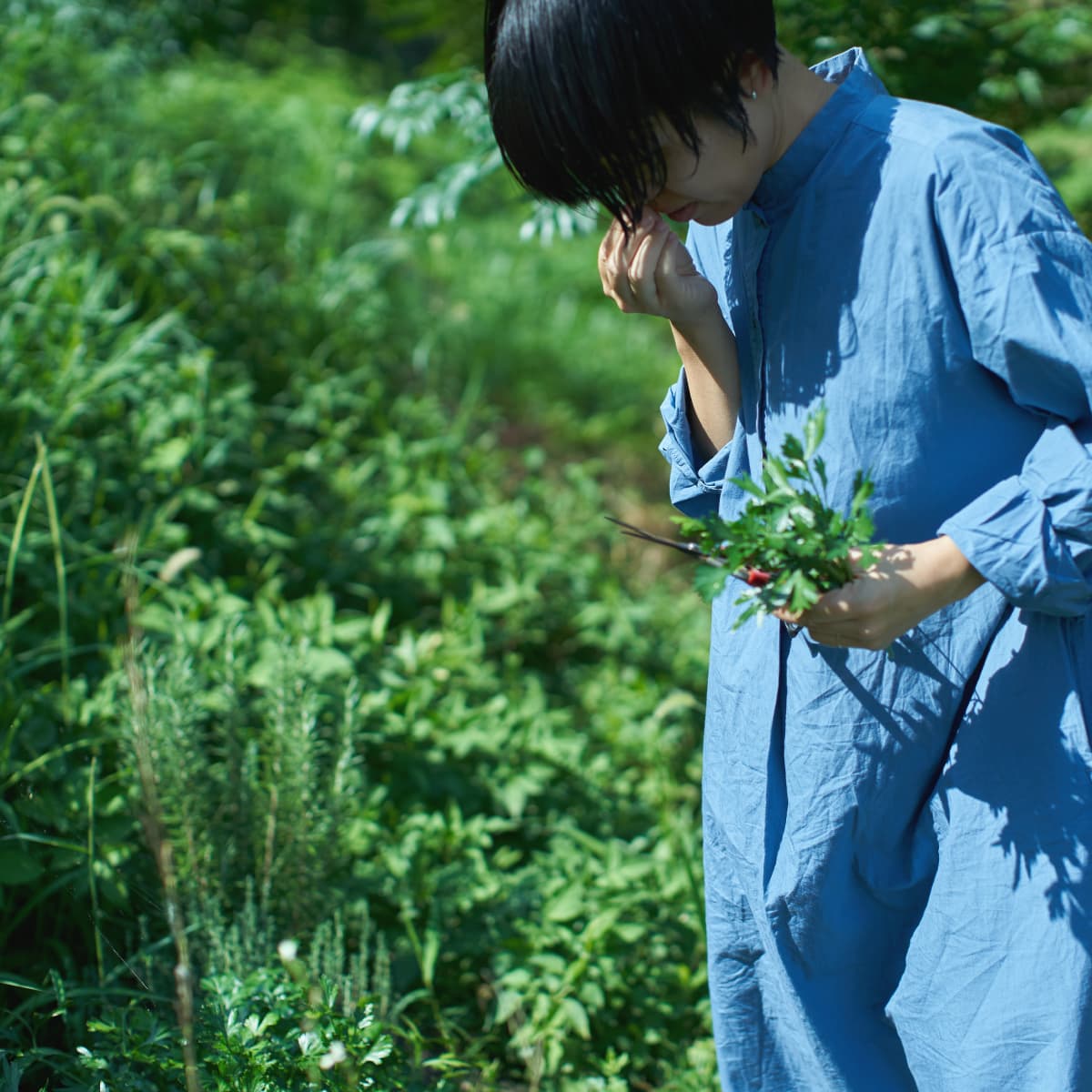 WORM
is located on the north-eastern part of Awaji island,
on a hill overlooking the bay of Osaka.
It is available for vacation rentals for one group per day.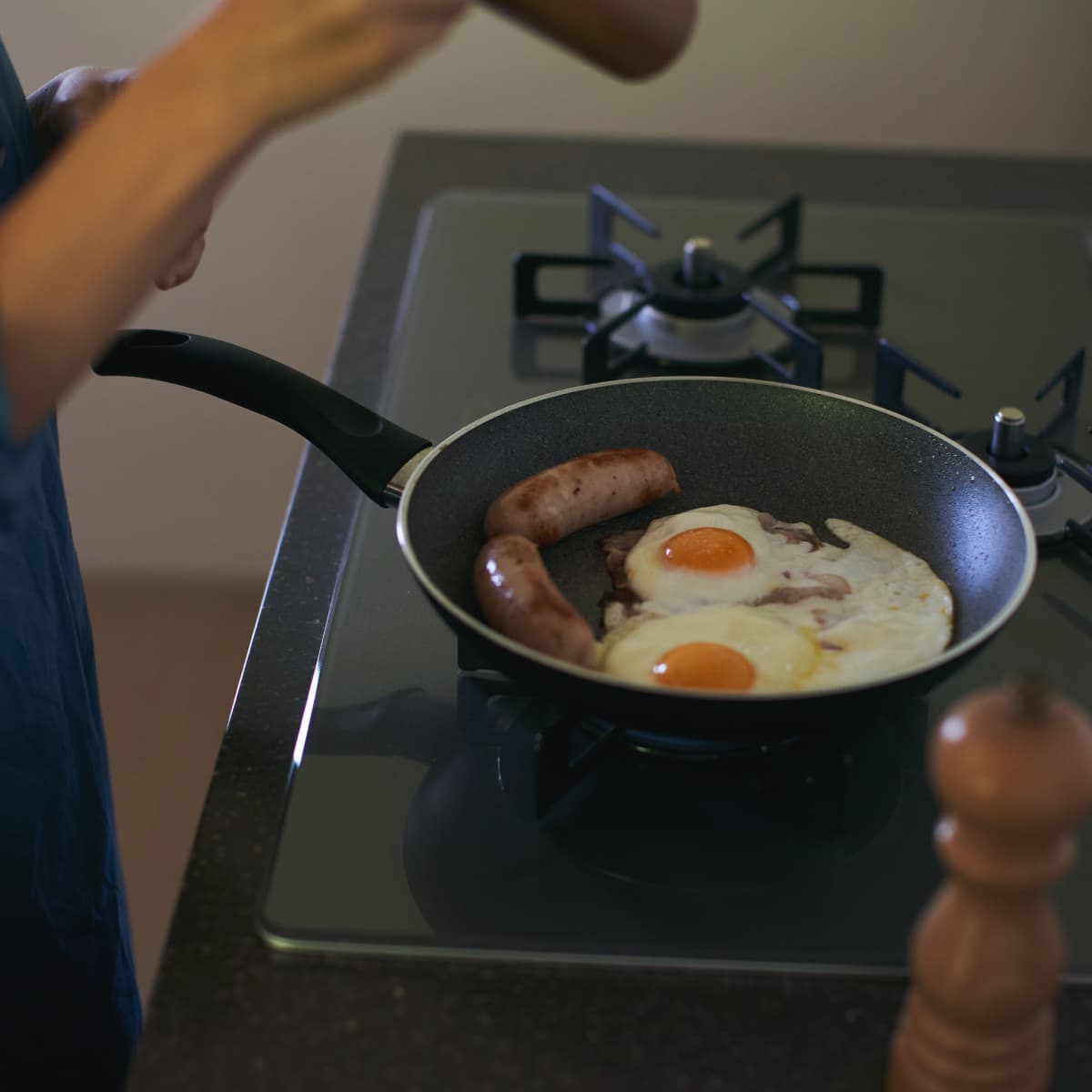 We hope, by relaxing on the grounds surrounded by nature,
that you may find your stay a perfect opportunity
to toil the soil of your soul.